Kendra Kottmeyer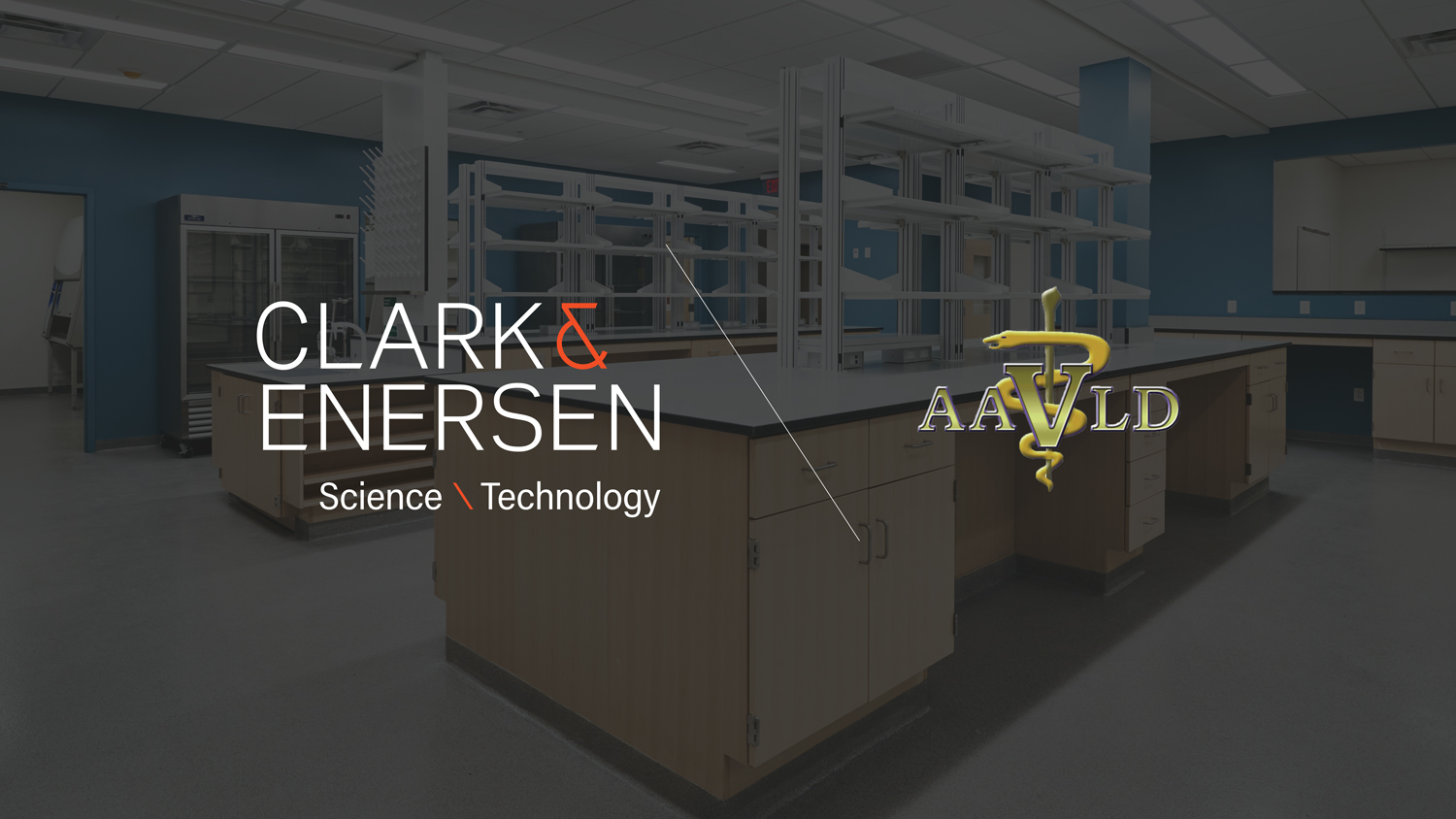 Stepp and McFee Discuss Building and Systems Commissioning for Veterinary Diagnostic Laboratories at AAVLD
Architect and Laboratory Planner Andy Stepp, AIA, and Clark & Enersen's Director of Commissioning Byron McFee, PE, CxA, LEED AP O+M, presented on the commissioning process and how it relates to veterinary diagnostic laboratories (VDL) at the American Association of Veterinary Laboratory Diagnosticians (AAVLD) 2021 Annual Meeting in Aurora, Colorado. Andy and Byron provided an overview of the commissioning process for VDL facilities and its benefits before discussing how to maximize the client's commissioning value and ensure the successful turnover of the facility to the client.
Benefits include:
Reduction in change orders and additional cost claims.
Fewer project delays.
Shorter building turnover transition period.
Less post-occupancy corrective work.
Visit the AAVLD website to learn more about the organization and the Annual Meeting.
For more information about commissioning and Clark & Enersen's expertise designing veterinary diagnostic laboratories and other similar facilities, visit our dedicated Commissioning and Science and Technology pages.
About Clark & Enersen: Clark & Enersen is a leading, full-service design firm serving clients across the nation from its offices in Lincoln, Nebraska; Kansas City, Missouri; Fairway, Kansas; Fort Collins, Colorado; and Portland, Oregon. Founded in 1946, they have provided professional design services for 75 years and offer a comprehensive in-house team with design professionals in the primary disciplines of architecture, interior design, landscape architecture, planning, and mechanical, electrical, structural, and civil engineering as well as experts in commissioning, community and stakeholder engagement, construction administration, grant assistance, laboratory planning, energy modeling, and land development.