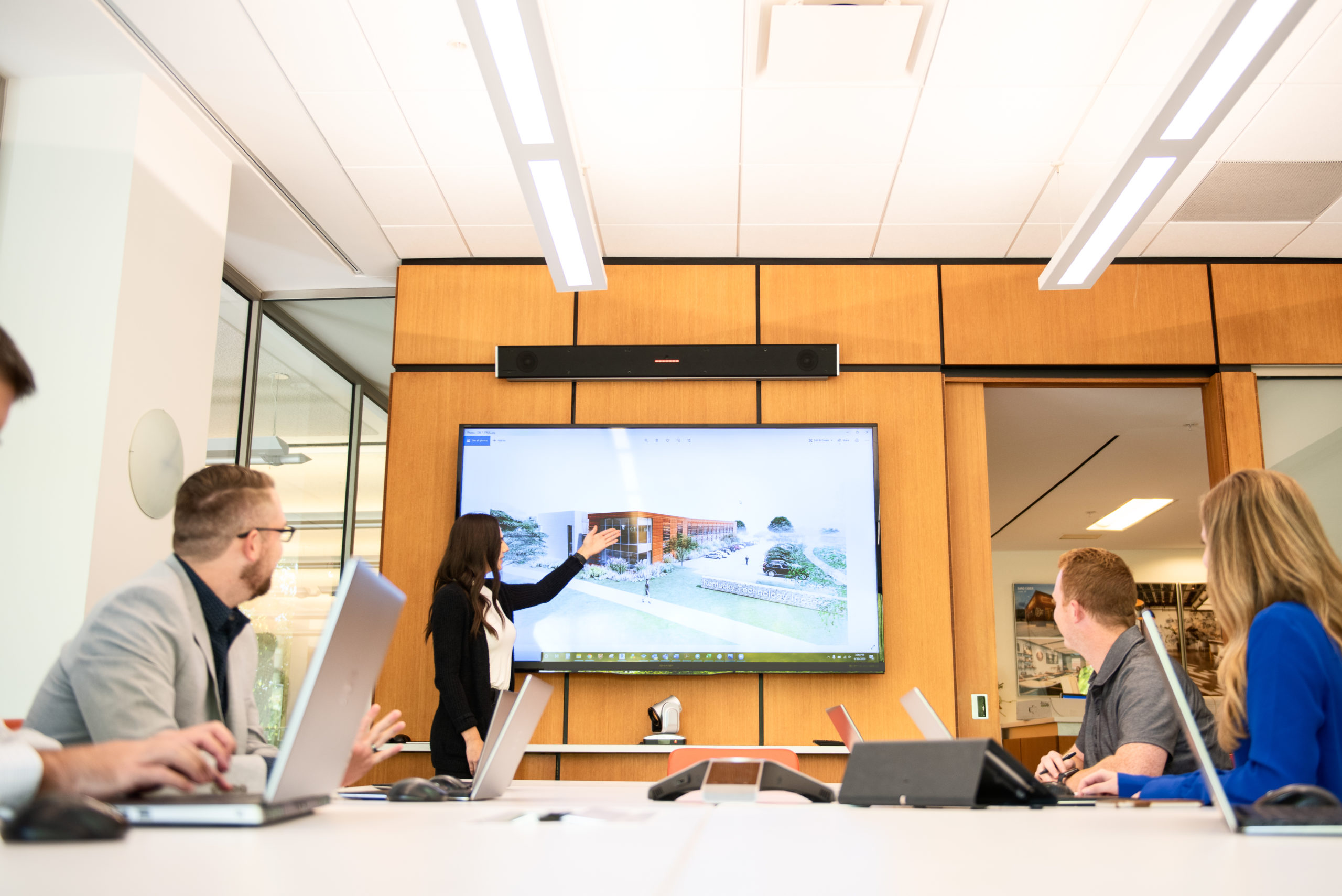 Good community engagement and public participation makes the work we do more effective and responsive to the clients, organizations, and communities we serve. When the process is thoughtful, implemented easily, and gives the community and client a meaningful voice, it enables us to make better design and planning decisions, leading to impactful project outcomes for the end users.
Our team defines engagement and participation as separate but equally critical parts of the process. Engagement is collaboration between the design team, client, and community or end users of the project while participation is a type of engagement that occurs at appropriate points in the design process. It may be implemented in a range of approaches, including public information, community relations, public forums, meeting facilitation, and project advocacy.
We believe the best forms of engagement are appropriately scaled, consistent, reliable, inclusive, accessible, and respectful of all participants. The engagement processes our team uses are innovative and serve as the impetus for new ideas and insights.