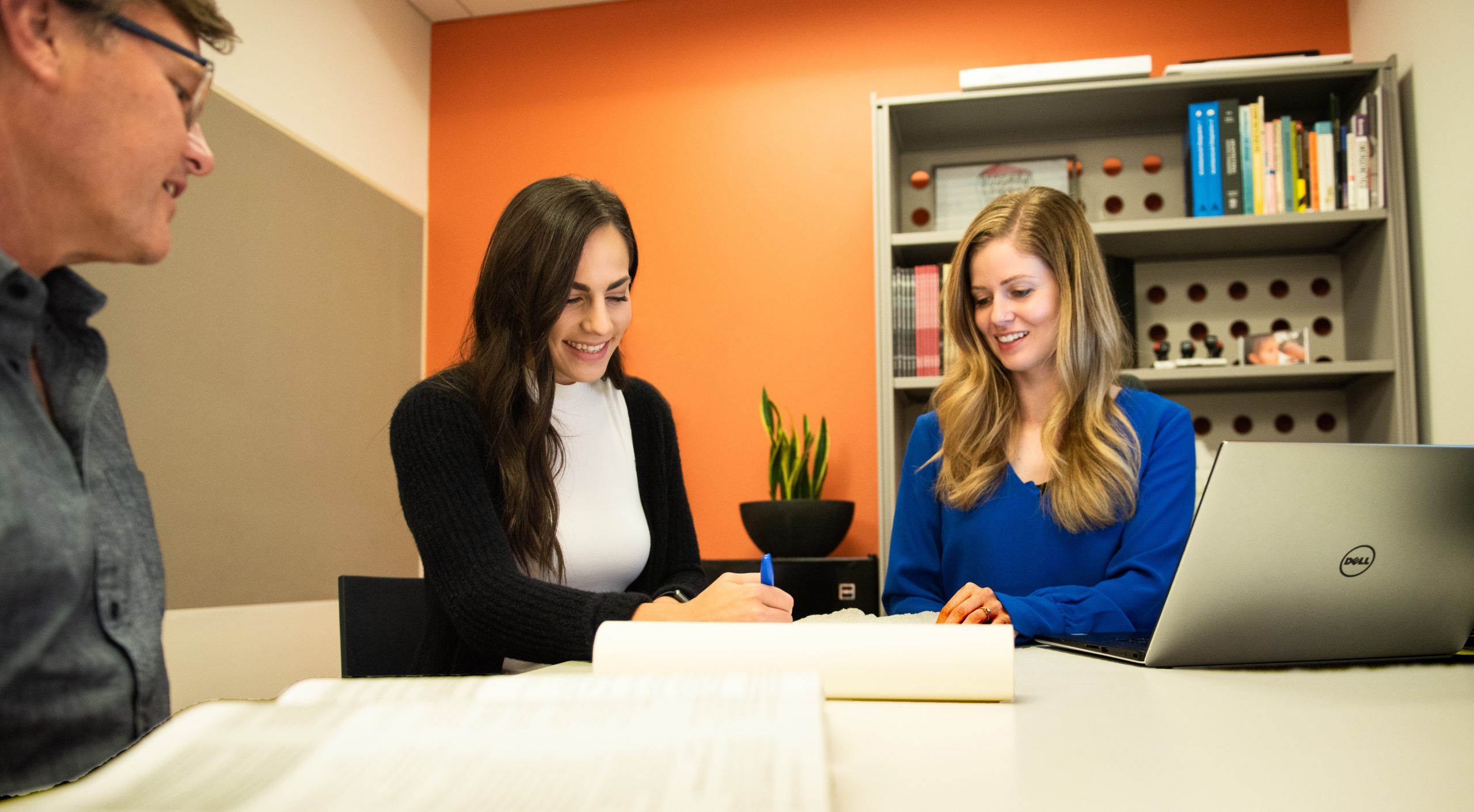 Take the next step in your career with a nationally recognized firm that will propel you forward. We put people first and strive to bring out the best in one another across each of our six offices.
Our growing firm offers an engaging, collaborative environment. While we work hard to provide the highest level of service to our clients, we also believe in a positive culture, camaraderie, and having some fun along the way.
We are proud to be an equal opportunity employer with competitive benefits and abundant opportunities to grow your skills and advance your career.
Explore our open positions.
Start your career path through our internship program.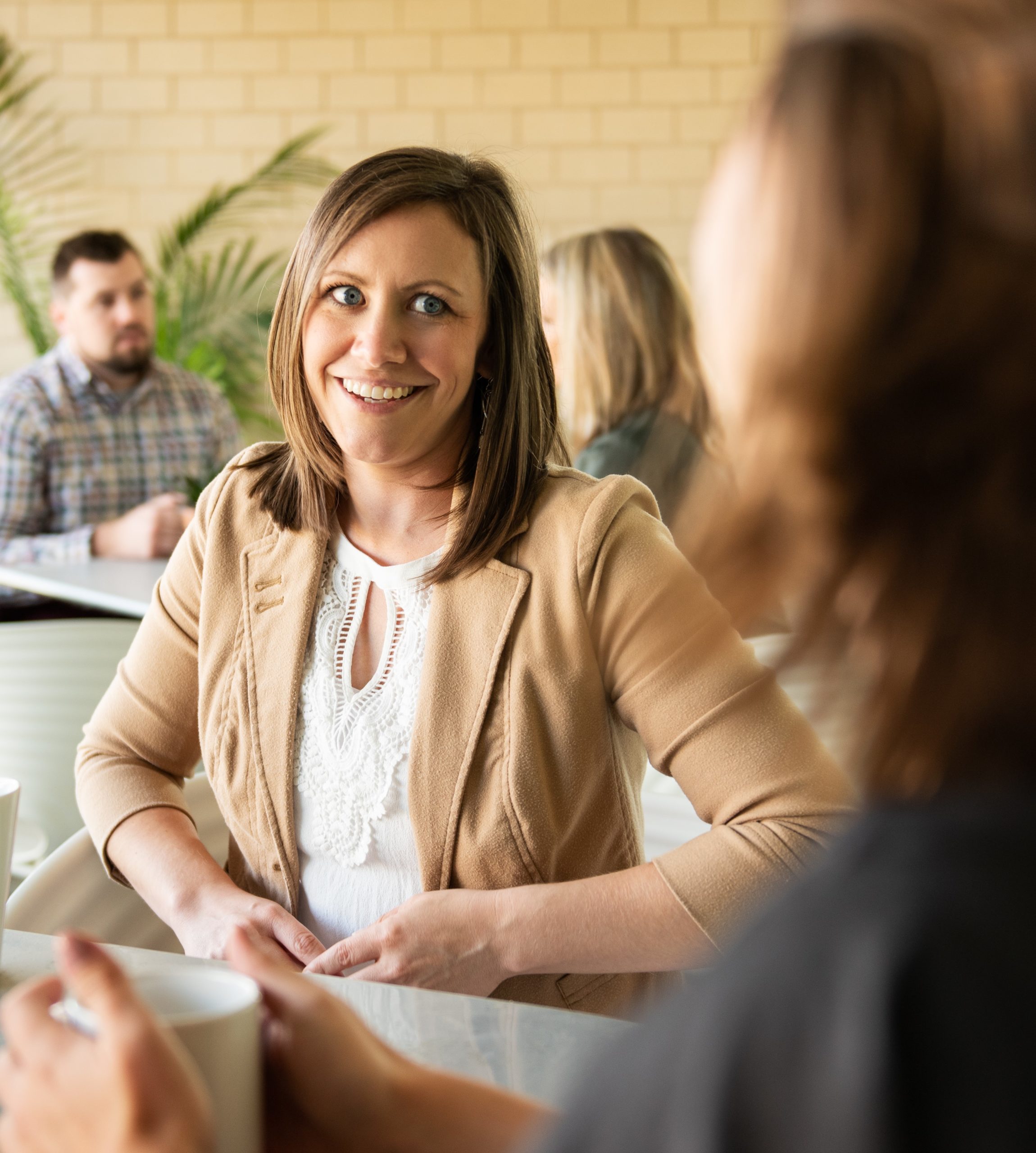 The character of our firm is shaped by the focus areas of our mission. We are committed to deepening our expertise, integrating disciplines and thought, and investing in our people by providing opportunities for advancement and fostering a supportive culture.
Offices
Our firm has grown to seven offices across the Midwest, Front Range of the Rocky Mountains, and both the East and West Coasts.
NE \ Lincoln, Nebraska
NE \ Omaha, Nebraska
MO \ Kansas City, Missouri
KS \ Lawrence, Kansas
CO \ Fort Collins, Colorado
OR \ Portland, Oregon
SC \ Charleston, South Carolina