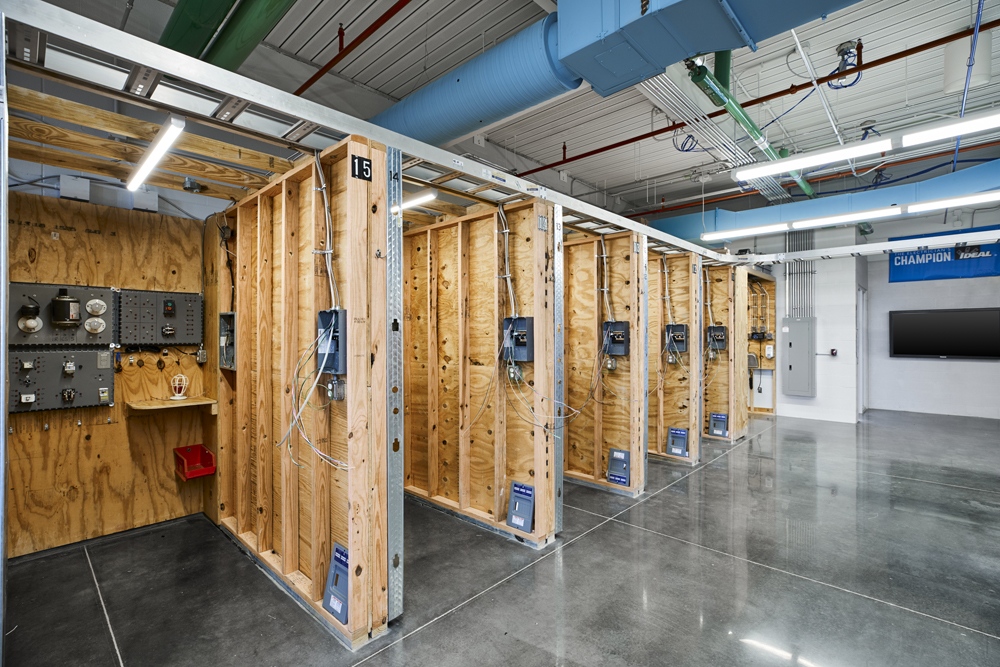 Our electrical engineering team is known for designing complex electrical and lighting systems with accuracy and thoroughness.
We have designed a wide variety of highly efficient and flexible electrical engineering systems, including several LEED-certified and LEED-equivalent projects. Our expertise encompasses power distribution, lighting, telecommunications, fire alarm, and other low voltage systems.
As part of a full-service firm, our electrical engineers work closely with architects, engineers, landscape architects, and other design staff to seamlessly integrate site, systems, and architecture while providing optimum flexibility for future changes in technology, floor and site plans, and energy needs.