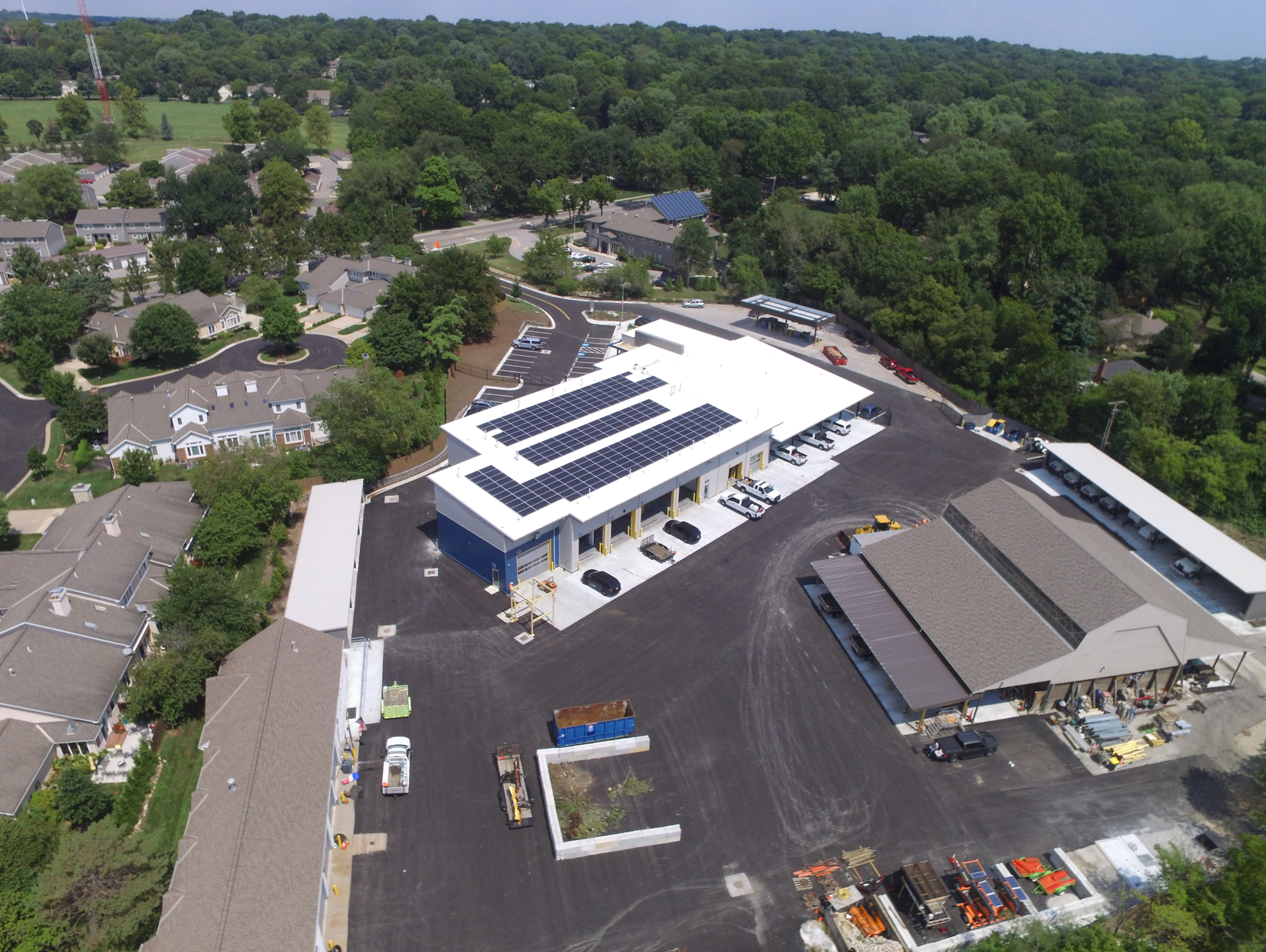 Clark & Enersen has embraced the principles of sustainable design and has been implementing green initiatives in our firm long before it became a modern trend. We have always been ahead of the curve in this area, and our in-house professionals from each discipline strive to identify design solutions that take sustainability into consideration in many aspects of a project. This ranges from material and finish selections, to the incorporation of glass and windows to maximize natural light, to the use of alternative heating and cooling, such as solar, wind, and ground-source systems. We also have in-house expertise in energy modeling, which can help clients achieve LEED certification, as well as meet Net Zero and Net Positive goals, through the use of passive heating and cooling, premium efficiency systems, building envelope and building load balancing, and other design strategies.
Our firm has extensive experience with the design and certification processes for LEED projects. We currently have 24 LEED Accredited Professionals in our firm, including architects, landscape architects, and mechanical, electrical, and structural engineers, all of whom have contributed to the design or completion of more than 750,000 square feet of LEED Gold and Silver Certified facilities.
Below are examples of our certified LEED projects as well as several other facilities that were designed to LEED standards where the owner decided not to pursue certification.