Kendra Kottmeyer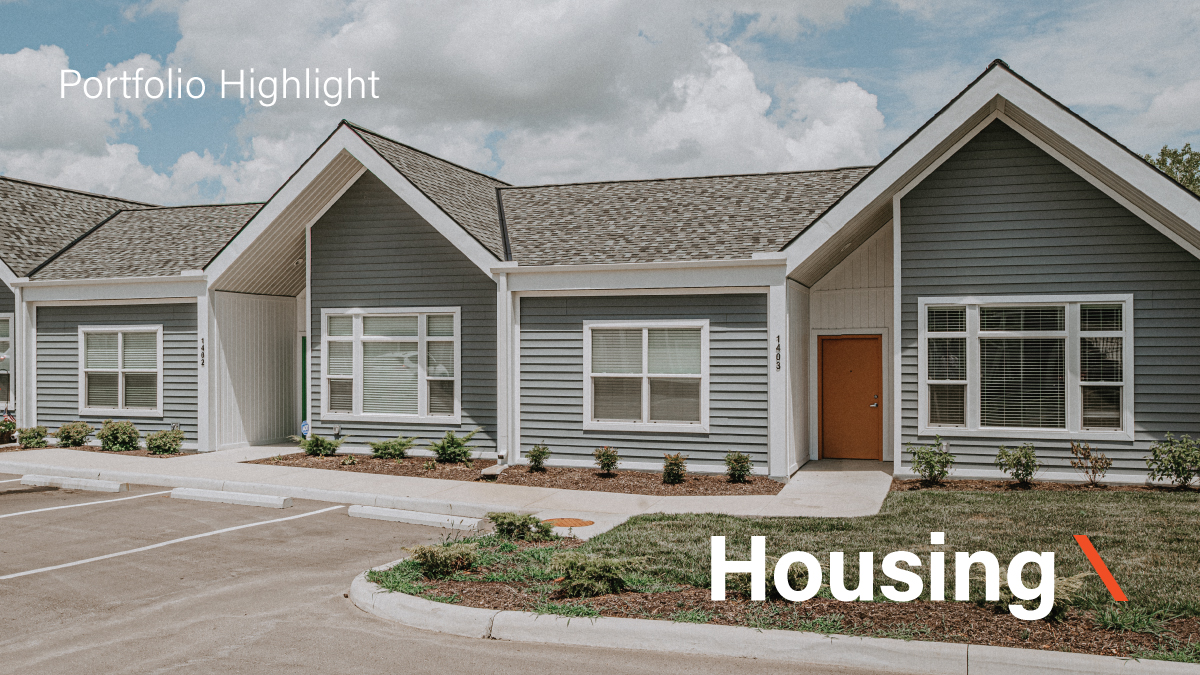 Portfolio Highlight: Housing
Designing housing projects has long been a hallmark of our firm, and during the month of October, we are focusing on Housing design and sharing about some of the meaningful and impactful projects our firm has completed. Please check in over the next couple months as we highlight Government and Planning.
Our firm applies a people-focused approach to our design work, and perhaps nowhere is this more evident than in our housing portfolio. Whether it is an assisted/senior living community that provides a safe place to live for the elderly or a college residence hall that supports students in their pursuit of education, our talented design professionals strive for a balance between comfort, function, and style.
Clark & Enersen has a proud 76-year tradition of housing design, stemming from one of our very first projects, which encompassed designing 1,000 housing units for the Capehart Housing base in Lincoln, Nebraska. Since then, our expertise has continued to grow, completing housing projects throughout Nebraska, Colorado, and Missouri.
Our portfolio includes apartment complexes, housing districts, and senior living communities like the Fallbrook Apartments and Tamarin Ridge Apartment Complex in Lincoln, Nebraska, and the Emanuel Cleaver Senior Living Community in Kansas City, Missouri. Additionally, we have completed numerous student housing projects for higher education institutions, including Colorado State University, Chadron State College, Concordia University, Doane University, Midland University, Peru State College, Southeast Community College, and the University of Nebraska-Lincoln.
We take a holistic approach to design — offering architecture, landscape architecture, interior design, and mechanical, electrical, structural, and civil engineering. Because we provide these primary design services in-house, our design professionals are accountable to each other and are mindful of the impact that their decisions have holistically. This leads to the creation of highly functional and inspiring housing environments where site, systems, structures, and interiors function together seamlessly.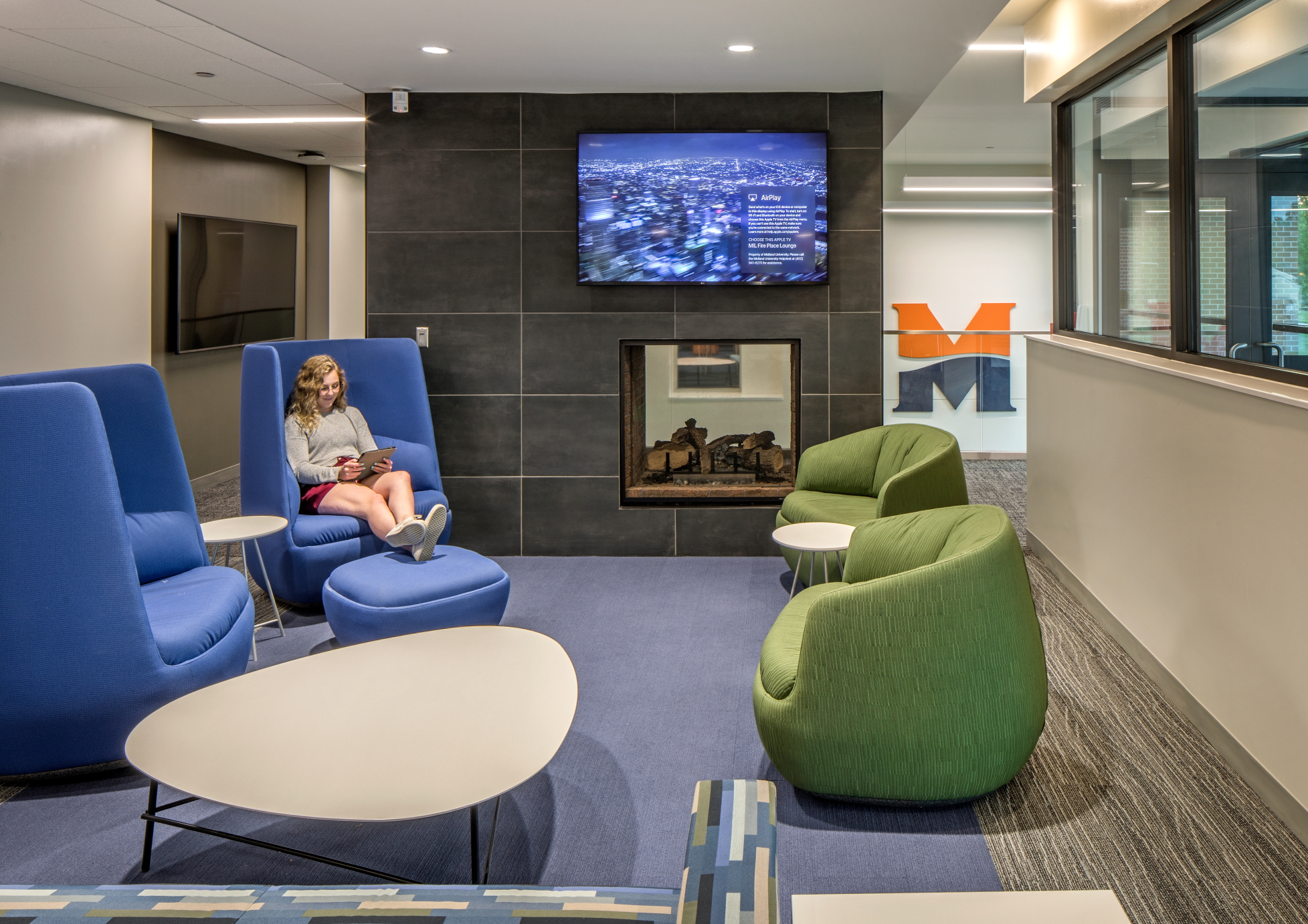 Housing Project Types
Student Residence Halls
Apartment Complexes
Senior and Assisted Living Communities
Townhouses
Practice Residency Housing
Health-Recovery Housing
Site Planning and Design for Housing Projects
An important component of housing projects is ensuring that the site around the facility offers accessibility, clear wayfinding, and efficient vehicular and pedestrian circulation. Outdoor spaces also provide opportunities for landscape architecture, including greenspaces, courtyards, plazas, and plantings, as well as for connections to trails and other nearby amenities. Our team has extensive experience seamlessly integrating natural and built environments, which has resulted in beautiful and functional sites that enhance the lives of residents.
Understanding Your Occupants
Another key design consideration for housing projects is keeping the needs and wants of occupants in clear focus. A college student may not value the same in-room amenities as a family of four or a senior citizen. From the earliest planning stages, it is critical to engage with key stakeholders as well as people who are in the target demographic for a given housing facility and gather input that will inform the final design.
Even with substantial input, it would be challenging to anticipate the exact desires of a prospective resident, as each person is different. Our team has specific expertise designing housing projects with flexibility in mind, often creating multiple layout options that serve as a great starting point for residents to make these spaces their own.
To learn more about our proven approach to designing housing projects, please contact Tom McVey or Steve Miller, our directors of business development. Visit our dedicated Housing page to see examples of Clark & Enersen projects.
About Clark & Enersen: Clark & Enersen is a leading, full-service design firm serving clients across the nation from its offices in Lincoln and Omaha, Nebraska; Kansas City, Missouri; Lawrence, Kansas; Fort Collins, Colorado; Portland, Oregon; and Charleston, South Carolina. Founded in 1946, they offer a comprehensive in-house team with design professionals in the primary disciplines of architecture, interior design, landscape architecture, planning, and mechanical, electrical, structural, and civil engineering, as well as experts in commissioning, community and stakeholder engagement, construction administration, digital experience design, energy modeling, grant assistance, laboratory planning, land development, and sustainable design.