Kendra Kottmeyer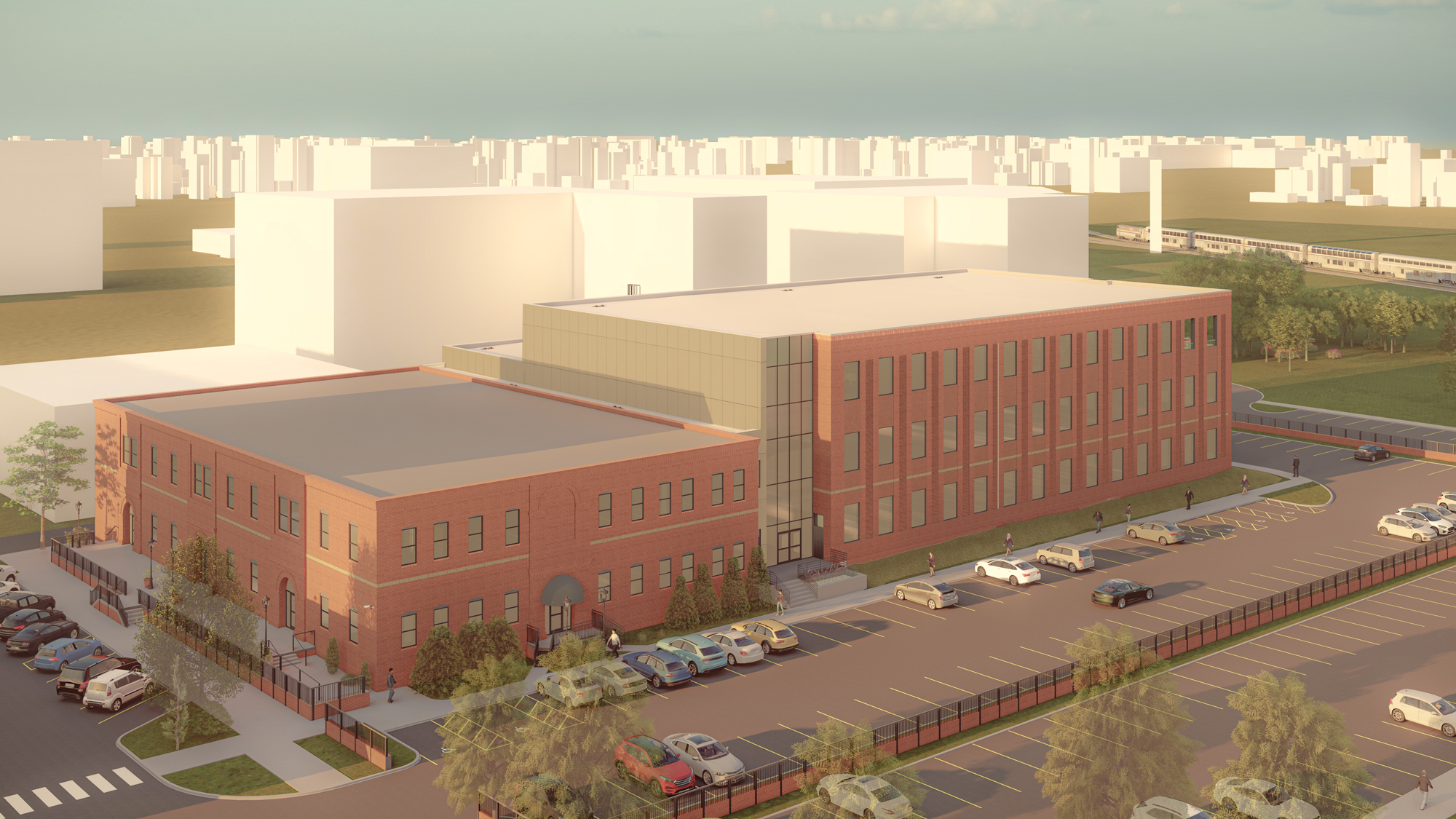 J.A. Woollam Co. Selects Clark & Enersen to Design New Addition to the Historic Cotswold Building in Lincoln Haymarket
J.A. Woollam Co. recently hired Clark & Enersen to design a new three-story addition to its headquarters at the Historic Cotswold Building in Lincoln's Haymarket District. The estimated $20 million project will add roughly 57,000 square feet to the building and include several exterior improvements as well, including an updated façade and a new loading dock. It will also feature a larger parking lot with access for visitors to the in-development South Haymarket Park in the future.
Clark & Enersen will provide architecture; interior design; landscape architecture; mechanical, electrical, structural, and civil engineering; and construction administration services for the project. Assuming the redevelopment plan is approved as expected, construction on the new addition is expected to begin in spring of 2022.
"The Cotswold Building has been through a lot in its more than 125-year history, including a devastating fire that led to extensive renovations and additions," says Architect Kate Hier, AIA, NCARB, WELL AP, who is serving as principal-in-charge and lead design architect for the project. "Despite those challenges, it has been a great home to J.A. Woollam for nearly 25 years, and we are honored the company has entrusted us to help them design a facility that will meet the needs of their growing workforce. We will also work to ensure the new addition fits seamlessly with the historic character of the building as well as aesthetics of new developments in the Haymarket."
With nearly 35 years in the industry, J.A. Woollam Co. is a worldwide leader in manufacturing spectroscopic ellipsometry equipment. The company has more than 200 U.S. and international patents and also develops the software associated with this equipment. Spectroscopic ellipsometry instruments are used to determine the thickness of thin films and their optical properties. These thin films are used in everything from semiconductors and data storage to solar cells and medical coatings.
To learn more about Clark & Enersen's experience on similar projects, please visit our Corporate and Science and Technology pages!
About Clark & Enersen: Clark & Enersen is a leading, full-service design firm serving clients across the nation from its offices in Lincoln, Nebraska; Kansas City, Missouri; Fairway, Kansas; Fort Collins, Colorado; and Portland, Oregon. Founded in 1946, they have provided professional design services for 75 years and offer a comprehensive in-house team with design professionals in the primary disciplines of architecture, interior design, landscape architecture, planning, and mechanical, electrical, structural, and civil engineering as well as experts in commissioning, community and stakeholder engagement, construction administration, grant assistance, laboratory planning, energy modeling, and land development.