Kendra Kottmeyer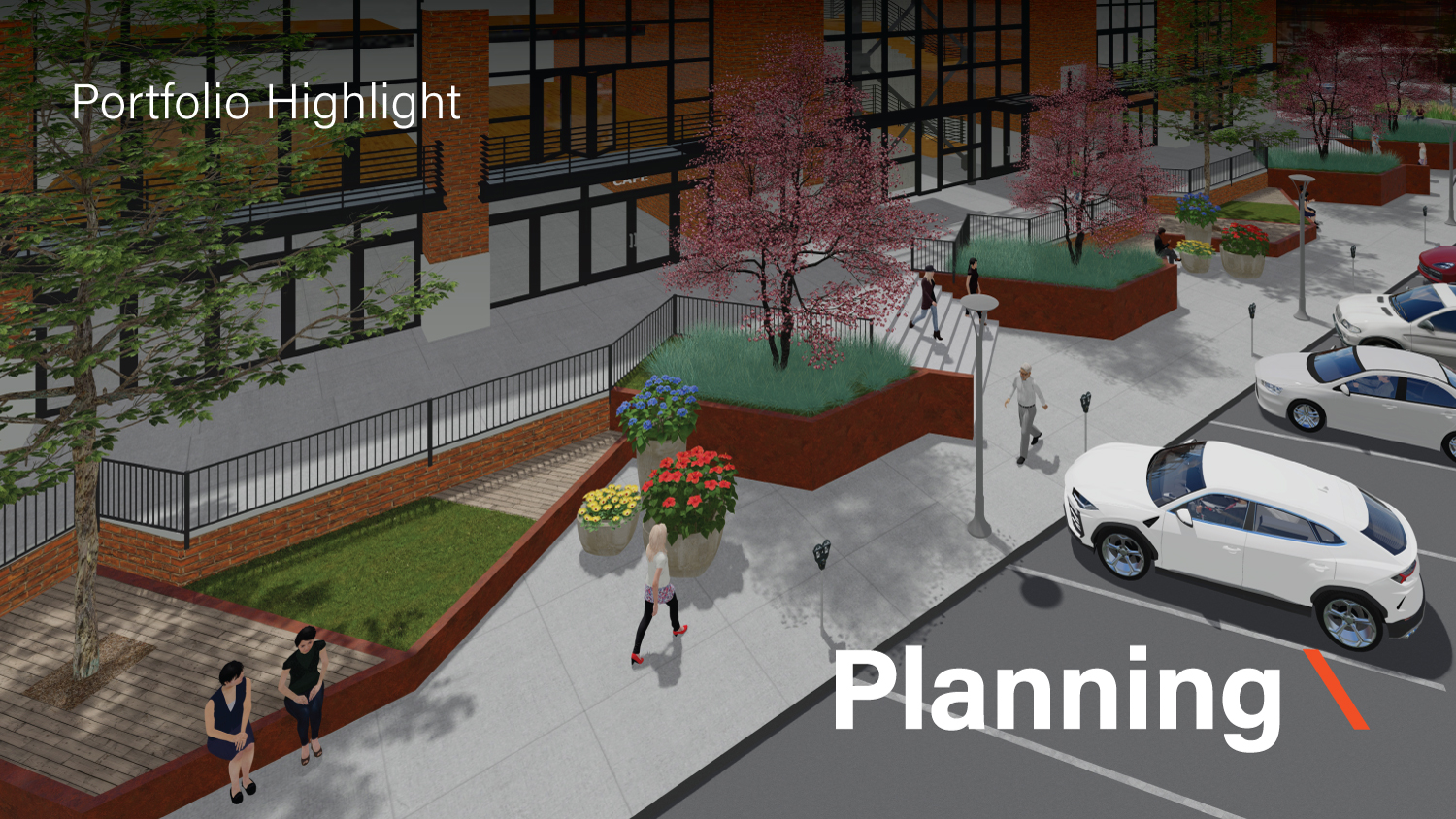 Portfolio Highlight: Planning
Throughout our history, we have seen firsthand how careful and thoughtful planning can help ensure future success for our clients. During the month of December, we are focusing on planning and sharing about some of the meaningful and impactful projects our firm has completed.
In the worlds of architecture, landscape architecture, and engineering, planning takes many forms. The master planning process typically involves creating a long-term roadmap, which may consider an entire entity with an expansive site and multiple facilities or even a single building. Site planning can offer an even bigger picture view by taking into consideration not only existing facilities, but also the potential for future facilities as well as opportunities for landscape architecture enhancements. Site planning is also critical for land development and redevelopment projects where roadways, parking, building orientation, and other components must be considered to accommodate future growth and allow for phased projects.
Clark & Enersen has 76 years of experience planning and designing projects for clients across a wide range of industries. We have created master plans for universities, PK-12 schools, county governments, downtown areas, city corridors, and park systems. Our firm was cofounded by a landscape architect and site planning has been critical to our service offerings since our inception.
In each of these efforts, our team has the same goal: to help bring a clear vision of the future into focus. We pride ourselves on collaborating with clients to generate consensus among stakeholders, develop plans, and, ultimately, to produce a roadmap of solutions that is responsive to the unique conditions of a site, campus, or city and ensure it will continue to meet the needs of the community it serves. Below are just a few examples of the many planning services we offer.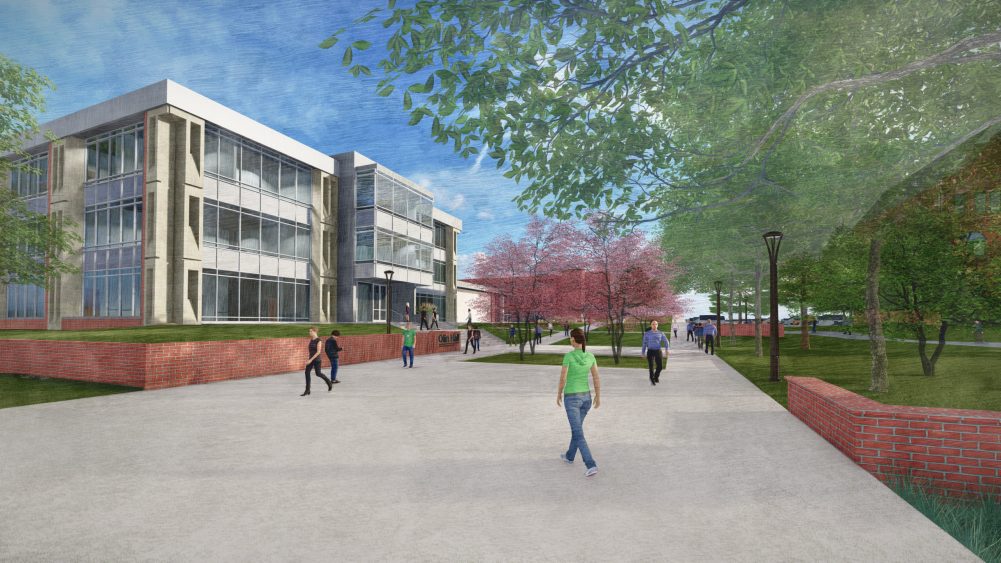 Planning Services
Facilities Master Planning
Conceptual Master Planning
Space Planning
Space Needs Assessments
Site Planning
PK-12 Master Planning
Master planning is a highly-collaborative process that often involves input from a variety of stakeholders. For example, when working with PK-12 schools, it is critical to consider the needs of students, teachers, administrators, and facilities staff as well as parents and other members of the community. Our firm offers community engagement experts who specialize in guiding the process to take multiple viewpoints into consideration and help build consensus among them. We are also able to go beyond the master planning process to create conceptual/schematic designs that can be used during bond campaigns to secure funding for projects.
Campus Site Planning
When you drive onto a corporate or collegiate campus following a series of roadways, park your vehicle, and then follow wayfinding elements and sidewalks to enter a building, you have just experienced many elements developed through site planning. Years and sometimes even decades prior to construction, landscape architects, civil engineers, and other design professionals across a range of disciplines work closely with owners and stakeholders to develop long-term site plans.
With a new corporate campus, this may involve not only determining where to orient an initial headquarters building, but also to look years ahead to ensure there are ideal places to construct future facilities. On an existing college campus, site planning may involve analyzing circulation, finding opportunities to improve connections between buildings, or developing a landscape architecture master plan that emphasizes green space, outdoor gathering spaces, and other amenities.
Visions Become Reality
Whether small or large in scale, it has been our experience that planning efforts are immensely beneficial for our clients as they are able to take a big picture view of how their sites, systems, and structures are interconnected. By breaking potentially complex projects down into smaller, more manageable phases, it is possible to meet current needs while creating a roadmap to ensure success in the future.
To learn more about our proven approach to designing government facilities, please contact Tom McVey or Steve Miller, our directors of business development. Visit our dedicated Planning page to see examples of Clark & Enersen projects.
About Clark & Enersen: Clark & Enersen is a leading, full-service design firm serving clients across the nation from its offices in Lincoln and Omaha, Nebraska; Kansas City, Missouri; Lawrence, Kansas; Fort Collins, Colorado; Portland, Oregon; and Charleston, South Carolina. Founded in 1946, they offer a comprehensive in-house team with design professionals in the primary disciplines of architecture, interior design, landscape architecture, planning, and mechanical, electrical, structural, and civil engineering, as well as experts in commissioning, community and stakeholder engagement, construction administration, digital experience design, energy modeling, grant assistance, laboratory planning, land development, and sustainable design.