Kendra Kottmeyer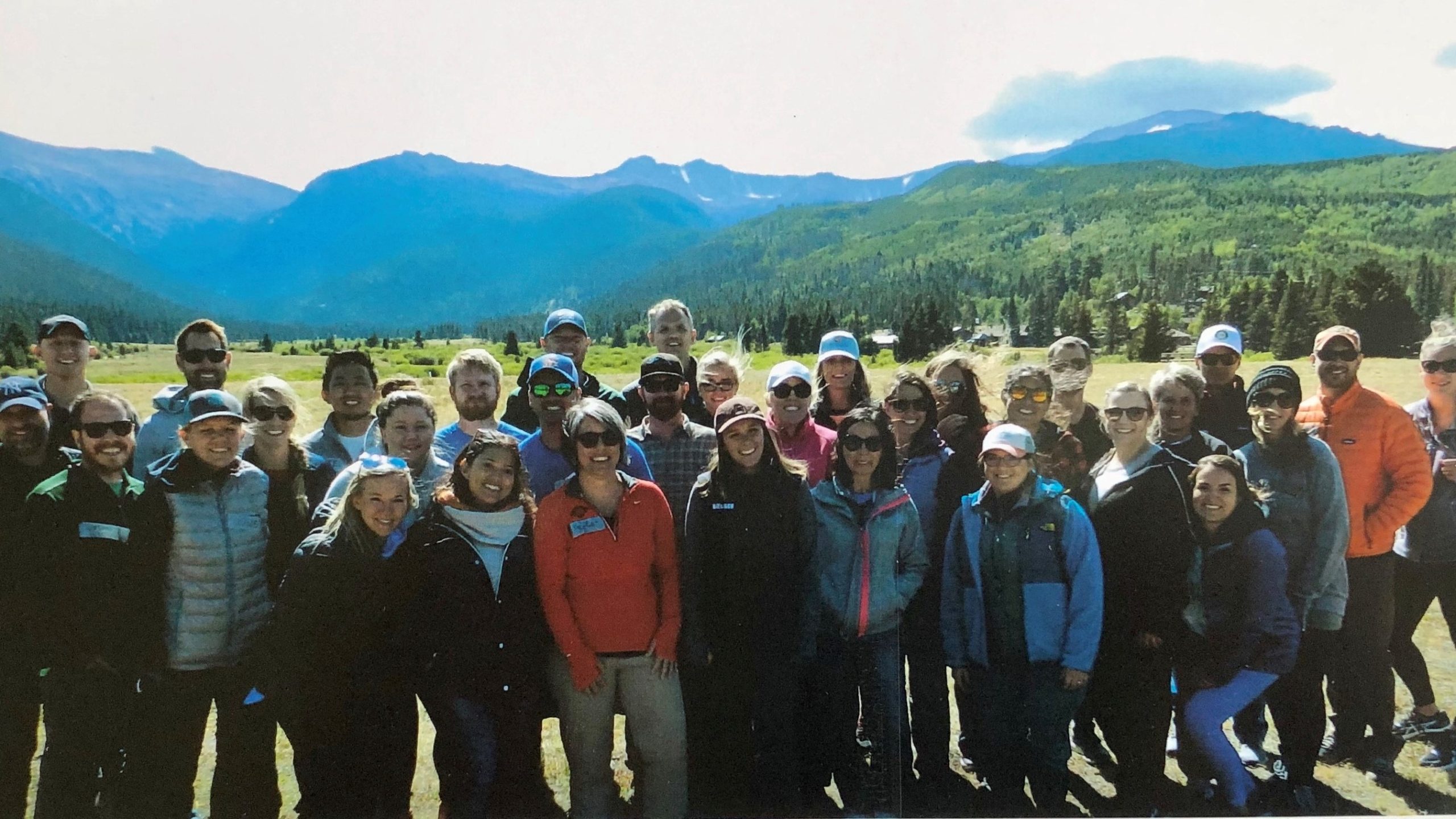 Walter Graduates from Leadership Fort Collins
Last month, Principal Phil Walter, PE, LEED AP, celebrated the culmination of nine months of shared education, networking, and growth by graduating as part of the 38th Leadership Fort Collins class.
Phil, who leads The Clark Enersen Partners' office in Fort Collins, Colorado—was one of 33 emerging leaders from the community chosen to participate in the program which has been organized and run by the Fort Collins Area Chamber of Commerce since the early 1980s.
"It's wonderful to interact and collaborate with so many positive leaders, all doing amazing things within our community," Phil said of his experience in the program. "We were introduced to many different organizations, and I have an even greater appreciation for all the hard work folks are doing to move our city, region, and state forward."
In 2018, our firm opened an office in Fort Collins, a fast-growing city of 175,000 along the front range of the Rocky Mountains about 60 miles north of Denver. In the last decade, the city's population has grown by 30,000. Leadership Fort Collins tailored its class topics to teach leaders how they can help the community address issues intertwined with expansion.
"Leadership Fort Collins highlighted some of the challenges we face as a rapidly growing community and region," Phil said. "Smart growth will require the continued partnership of talented individuals, in both the public and private sectors, on a wide variety of ever-changing issues."
Over the course of the program, the group gathered once a month for day-long sessions, each focusing on a specific community and professional growth topic: team building, government and transportation, economy and the environment, education and the community, social capital, state government, health and emergency service providers, and social infrastructure.
"We participated in a poverty simulation that was very eye-opening," Phil said. "It highlighted the significant challenges and difficult decisions that far too many face every day."
The class included professionals from several fields, including banking, healthcare, higher education, K-12 education, local government, public safety, and real estate. Phil found value in being an engineer in the group, providing a unique approach to problem solving.
"Every organization faces challenges, and as engineers and architects, we are wired to help find solutions," Phil said. "In speaking with leaders in education, healthcare, civic, and other sectors, I found us discussing their specific trends and challenges and how we can solve some of these through improvements in technology and the built environment."