University of Illinois at Urbana-Champaign, Research Park Space Study
Kristen Ornduff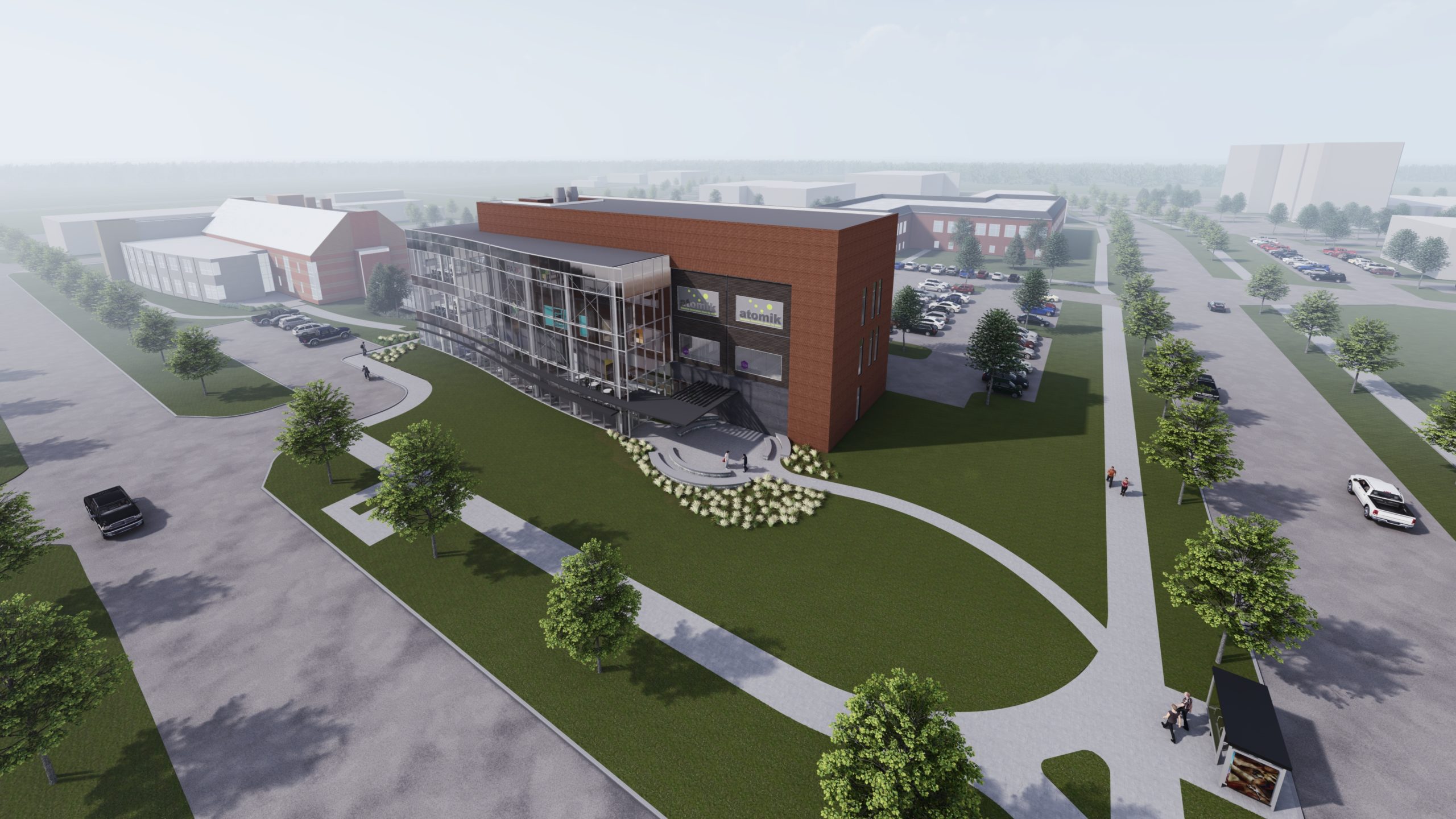 University of Illinois at Urbana-Champaign, Research Park Space Study
The University of Illinois at Urbana-Champaign Research Park is one of the top programs in the nation. It has successfully established and maintained a startup program and an associated incubator facility, EnterpriseWorks 1.0. The research park experienced rapid growth over 18 years and now includes more than 2,000 employees and 120 companies co-located in the tech community. Due to the success of this program and its growing companies, the University needed to find a new, affordable space conducive to its laboratory and manufacturing needs.
Clark & Enersen analyzed the research park with respect to site circulation, parking, architectural significance, and opportunities for community space and primary organizational nodes. From this, a series of building siting location options were developed that were vetted through the lenses of:
Operational efficiencies.
Proximity to other buildings and amenities.
Building prominence.
Parking, and site access.
EnterpriseWorks 1.0 was also analyzed for deficiencies and efficiencies that would inform EnterpriseWorks 2.0. Each of these exercises contributed to the final design, placement, and programmatic composition of the recommended concept design.
At the conclusion of the study, we recommended that the University build a new, 39,700-square-foot, four-story building in the center of the current research park. The new building would connect to the original research park facility and house laboratories, offices, and shared spaces such as meeting rooms, gathering spaces, and a break room. The building would also provide robust support spaces in the form of a dock, storage, and work room.
Stats and Results
| | |
| --- | --- |
| Location | Champaign, Illinois |